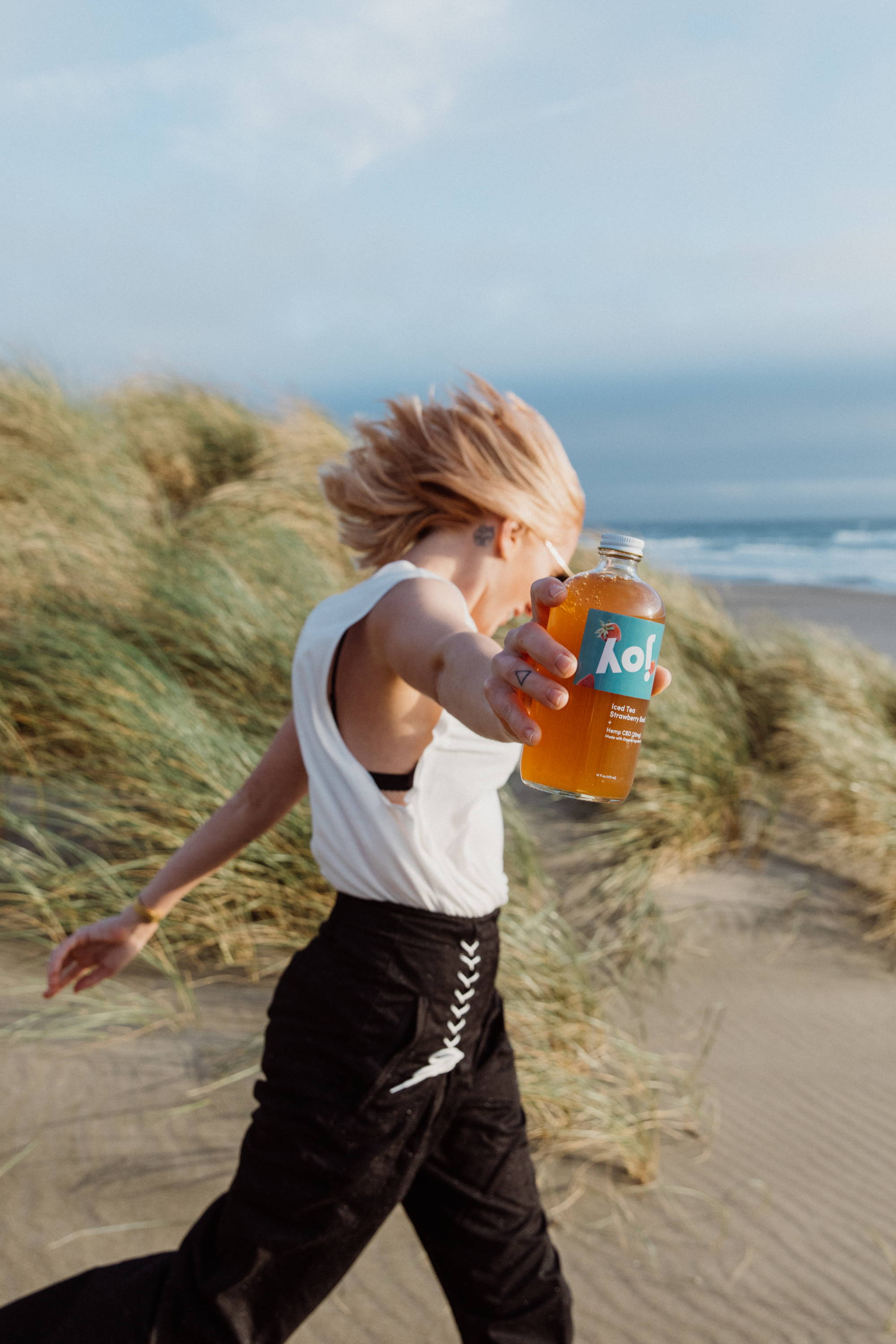 ---
We keep it simple. You get all the benefits.
---
5 SIMPLE INGREDIENTS
yep, you've heard of all of them
ZERO ARTIFICIAL SWEETENERS
keeps your tummy happy
---
---
A Better Way to Hydrate and Heal


"Drinking tea is actually better for you than drinking water. Water is essentially replacing fluid. Tea replaces fluids and contains antioxidants so it's got two things going for it."
Dr. Carrie Ruxton
Public Health Nutritionist | King's College London
A match made in heaven! Combining the natural benefits of antioxidants from tea with the magical properties of CBD, just makes sense.
---
---